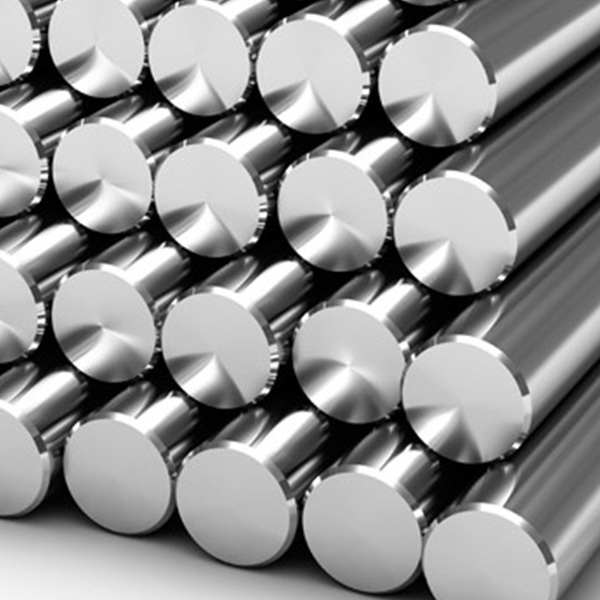 Nitronic alloys were first created by Armco Steel in the early 1960s. In 2000, AK Steel took ownership of the trademark that is currently used today.
The term "nitronic" refers to the application of nitrogen to stainless steel alloys. The primary impact of this addition is the substantially enhanced strength. Specifically, Nitronic material is up to 2x the strength of 304L and 316L.
Uses Today of Nitronic 30, 40 and 50
Nitronic 30 is frequently used to reduce the weight of vehicles including buses and railcars. The material's excellent strength-to-weight ratio also reduces energy usage.
Nitronic 40 is used in tubing form by the aerospace industry and can withstand extremely low temperatures. Nitronic 50 is used in marine environments.
Nitronic® 60 Properties
Nitronic® 60 stands out primarily due to its strong resistance to galling. Galling occurs when wear develops due to sliding surfaces. Additionally, Nitronic® 60 has strong temperature properties (up to 1800ºF). Lastly, the grade can be strengthened via cold-working and remains austenitic even after severe cold-working.
Nitronic® 60 Applications
Due to the unique benefits of Nitronic® 60, the grade is used in a wide range of applications and industries. Automotive valves often use this grade because of its ability to withstand 1500ºF heat for over 50,000 miles. This application demonstrates that the grade is both wear resistant and highly resistant to heat.
Fasteners are another common application, especially in situation where assembly and disassembly is required. The grade's outstanding galling resistance helps prevent threads from being torn up during the assembly/disassembly process.
Medical pins also frequently use Nitronic® 60 due the material's long lasting characteristics. Finally, marine shafts often use Nitronic® 60 due to the grade's excellent corrosion resistance and substantial yield strength.
Nitronic® 60 Forms
Nitronic® 60 is commonly available in bar, wire, sheet and plate form.
Please contact Vested Metals at info@vestedmetals.net or 904-495-7278 to discuss how we can help you purchase this material. Vested Metals is a one stop shop for your specialty metals purchases. We stock a range of common items but also source hard to find items on a regular basis. When you work with us you get immediate access to our 100+ global list of approved suppliers.